Hi! I'm celebrating 170 days of taking and posting a LEGO photo a day on instragram! Every day I post a photo of a LEGO camera man taking a photo. I've added a hint of mystery in that you never get to see Mr. LEGO's mans face. 
To celebrate reaching the almost 6 month mark, I am selling my LEGO photo a day photos starting at $19. I will use the money to pay for my computer coding and 3D modeling class (see the attached flyer). Any money left over will be donated to Team TLC. Thank you to my Mom's friend, Stepnanie Stokes, for the idea!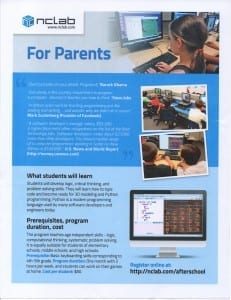 8 X 10 Matte prints on photographic archival quality paper are $19 (plus shipping and handling) each (bulk discount available). Gallery wrap canvas starts at $79 (plus shipping and handling). I will place an order every Friday. Meaning, if you order a print on Monday, I will order your print from the supplier on Friday.
This is the first photo that one of my Mom's awesome friends, Stephanie, purchased. It's her favorite!
Visit my instagram store and if you see one you want to purchase comment with your Paypal email address. We will send a Paypal invoice. If you don't have an instragram account, visit my instagram website (no account needed), and comment to this post which Day # you want to order. Thank you for your support.
The LEGO Group in no way endorses this project and has nothing to do with it.